Build a better appraisal
company with Anow
Get a complete set of tools to manage more orders, streamline every process, build a stronger team, and grow your appraisal business.
Use coupon code mckmember20 at checkout and get 20% off all Anow appraiser plans.
Anow was built for YOUR appraisal company
Anow offers powerful tools to help you automate tedious tasks, collaborate in the field, complete more orders, and get a clear picture of your appraisal company's performance.
It doesn't matter if you're a commercial or residential appraiser, solo or have a team – Anow is built for you.
Complete more orders, work anywhere, and free yourself from painful admin tasks.
Deliver more appraisals, streamline your workflow, and collaborate in the field.
Manage every order from one beautiful, powerful dashboard. Save time with automated processes.
Let's free your appraisal team to do more
Your team was built to complete orders and look after your clients.
But administrative tasks, paperwork, and manual processes can get in the way of the things that matter most – delivering business growth and outstanding customer service.
So give your team a set of tools that enable them to do more.
Track every appraisal with a dedicated CRM
Anow packs your entire business into one beautiful interface that's designed to save time, cut costs, and help you complete more appraisals.
Map every order across your appraisal business
Pin your orders to an interactive map and enjoy a clearer picture of your company's appraisal pipeline.
Build better reports, faster, anywhere – with Nexus
An effortless form filling experience for modern property appraisers.
Automate your client updates with Anow Connect
Offer a great customer experience on autopilot, with a portal for your clients to track orders and enjoy automatic status updates.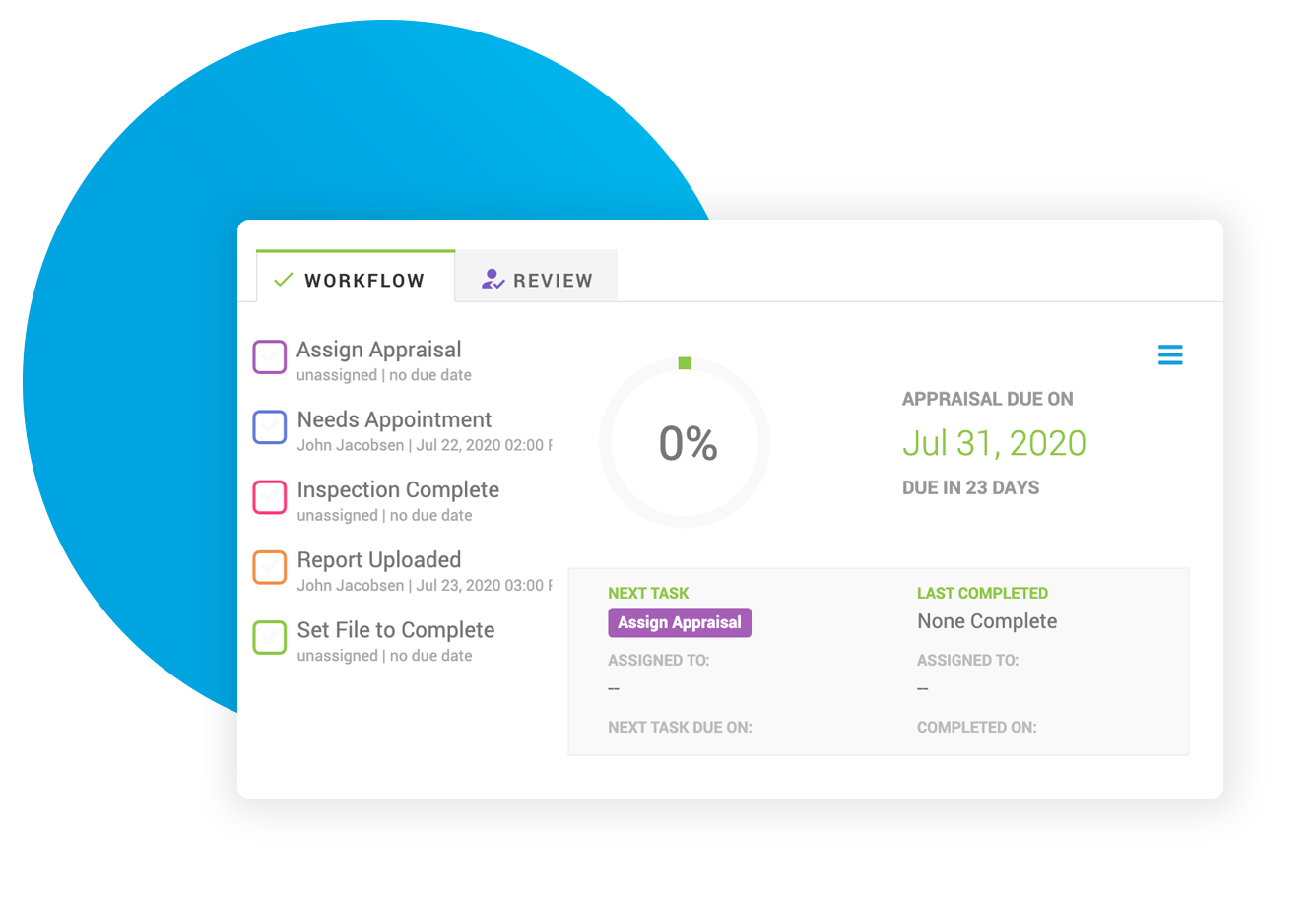 Define each business process with custom workflows
Use Anow's custom workflow tool to streamline and standardize your business processes so that nothing gets overlooked.
Work smarter, anywhere, with Anow Mobile
Put the power of Anow and your company's knowledge into a simple, beautiful mobile experience that's tuned for each member of your team.
Get started faster with bespoke product training
Hit the ground running with free one-on-one product training and support to get your team up to speed with Anow.
Process
Get to grips with Anow's processes and custom workflows.
Finance and Analytics
Learn how to use payroll, send invoices, set fees, and generate reports.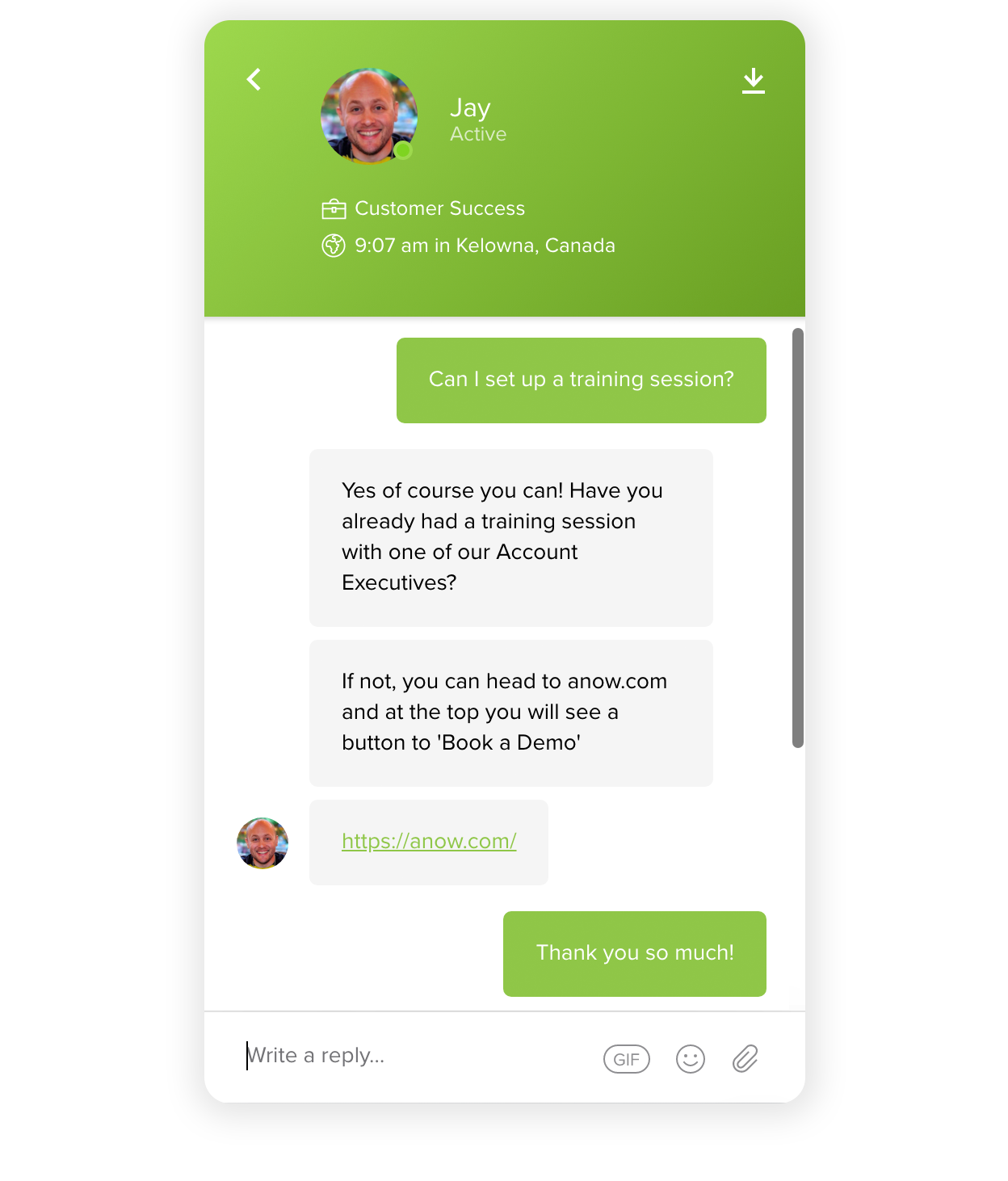 Join thousands of ambitious appraisers across the planet
Frequently Asked Questions
Who is Anow For?
Anow was developed for all commercial and residential appraisers and valuers who are doing form-filling or narrative long-form reports. Nexus comes with all the form types you have come to expect and as well as custom form types. We have designed it as an all-in-one solution to other software, ultimately requiring less work
WHY DID MCKISSOCK PARTNER WITH ANOW
McKissock and Anow are taking real-world business management pain points and offering easy to use, cloud-based solutions to help appraiser spend less time managing tedious tasks and automate their business for growth.
What types of reports can Anow do?
Anow is a built for office management. Out integrated report writer Nexus is used for creating reports. Nexus offers dozens of form like 1004, 1004 UAD and a lot more. Upon request, we will make additional forms available on request.
Need Help With Getting Started?
Get a guided tour of Anow.
Book a 1-on-1 demo with our experts.
What People Are Saying About Anow
"I feel like Anow simplified a ton of processes for us. Just basically moving from paper to digital has been a major help for us and I think it's saved hours every week, and we're able to up our capacity for how many orders that we can handle. There's nothing that gets lost in the process."
"Thank you both for all the work you put into our profession. You guys are true trailblazers and I personally couldn't have produced the multiple seven figures over the 5 several years without your products"
Need Help With Getting Started?
Get a guided tour of Anow.
Book a 1-on-1 demo with our experts.