The future of Appraisal Reports is here!
Build better reports, faster, anywhere – with a collaborative appraisal form filler that lives in the Cloud.
Anow was built for YOUR appraisal company
Anow offers powerful tools to help you automate tedious tasks, collaborate in the field, complete more orders, and get a clear picture of your appraisal company's performance.
It doesn't matter if you're a commercial or residential appraiser, solo or have a team – Anow is built for you.
Join thousands of ambitious appraisers across the planet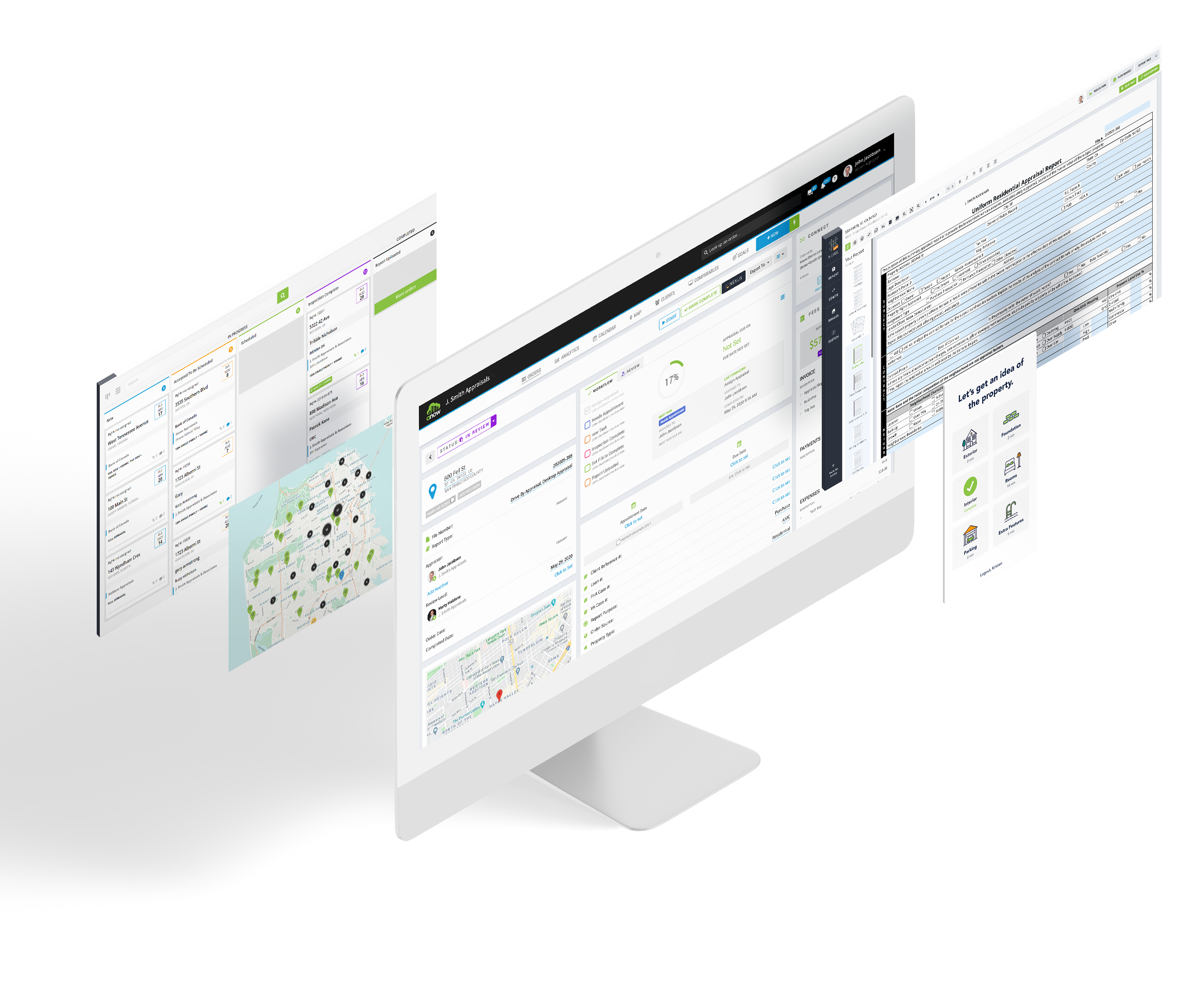 Discover how Anow can help your business
Anow packs powerful tools that can help you manage orders and provide outstanding customer service into one beautiful dashboard. And that's just the start.

Master your business
Track every order and map it out for a birds-eye view of your pipeline.
Make Smarter Decisions
Transform your appraisal data into financial analytics and custom reports.
Save time each day
Create custom workflows and automate tasks like fee calculations.
Make teamwork easy
Replace emails with messages in Anow that are linked to every order.
Customize & stay organized
★★★★★
"The features I like the best as administrator is the ability to customize to our company's most frequent appraisal request. i.e. report, loan and property types"
"Task management is absolutely wonderful. The notification system cuts out the need to retype emails and messages."
See that larger picture
★★★★★
"This is a fantastic software to track all of our daily appraisals, our currently paid and outstanding invoices and to see that larger picture of each of the details of our business over the past week, month and year."
Save time & cut down on data entry
★★★★★
"The service is great. It really helps keep our office organized and assignments on track for completion and delivery to our clients."
"The service saves us a tremendous amount of time and cuts down on the amount of data entry work necessary for each assignment. In addition, our appraisers have mobile access to their schedules and work files with the mobile app. All around great service."
Upgrade your entire appraisal experience
Anow delivers exciting features that can streamline processes, enhance performance, and make financial data useful throughout your appraisal company.
Financial
Track your growth, get financial insights, and automate fee calculations.
Quality
Manage and complete order reviews in a simple, flexible interface.
Teams
Build a high-performance appraisal team in every office.
Branding
Showcase your appraisal brand at key customer touchpoints.
Equip your team with revolutionary tools

Get extra features that can help you to deliver better appraisals, automate great customer service, save time, and build a high performance team culture.

Anow Mobile
Work anywhere with your entire appraisal company in one smartphone app.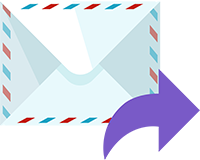 MailNOW
Email every order straight from your inbox to your Anow dashboard.

Anow Connect
Give your clients a portal to place orders and get automatic updates.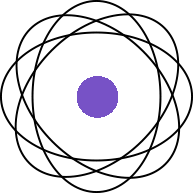 Accelerate
Arm your appraisal company with tools to scale and achieve more in their business.


Walkthrough
User-friendly homeowner inspection tool for when you can't get inside.

Success stories from real customers
"This gives our admins what they need to answer questions when the clients call… MailNow, Connect, there's a lot of just basic systems inside Anow that allows someone in my office to communicate with me in the field, at the same time communicating with our client, all with just the click of one button."
"MailNow is like having a virtual assistant for the price of one Big Mac combo."
"As soon as I got my first order through Anow Connect, I realized it was a game changer. My clients love the experience, and it couldn't make life any easier for me. This is a really unique aspect of Anow – nobody else has a feature like this."
Build better reports with Nexus

Nexus is a form filler that lives in the Cloud and
enables you to build better reports, faster, anywhere.
Work your own way
Start a report in any room and watch it build itself as you progress.
Sketch each floorplan
Calculate square footage by drawing a property floorplan with Nexus Sketch.
Collaborate in the Cloud
Watch as your team build one report from multiple offices in real-time.

Build on multiple monitors
Nexus supports multiple monitors and custom view settings – including portrait.

"I was leaving money on the table. I'd gotten used to having an assistant that handled invoicing and collections. Now Anow is my assistant. It automates invoicing and makes it easy to check payment status."
Sandy Matthes, Lightning Appraisals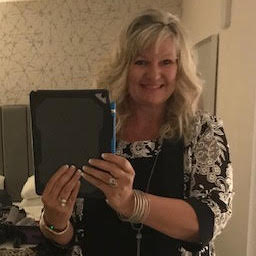 Start your free trial 
30 days free. No credit card required.