Blog Posts for Continuing Education
Want the latest in the appraisal industry?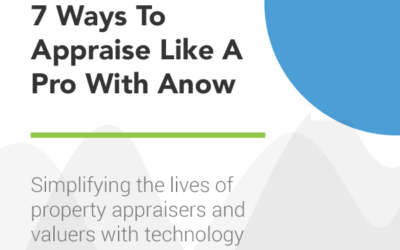 Our main goal at Anow is to simplify the lives of property appraisers and valuers with technology that automates and speeds up the appraisal process from start to finish. We've been releasing a lot of updates and new features recently, so we've decided to share some...
read more
We're here to help!
Ask us anything, or schedule
a customized demo.
Capture each order with magic
Get a FREE 14 day trial of Anow and Anow Accelerate.